Taking Disney Captive to Christ – No. 6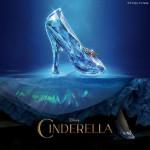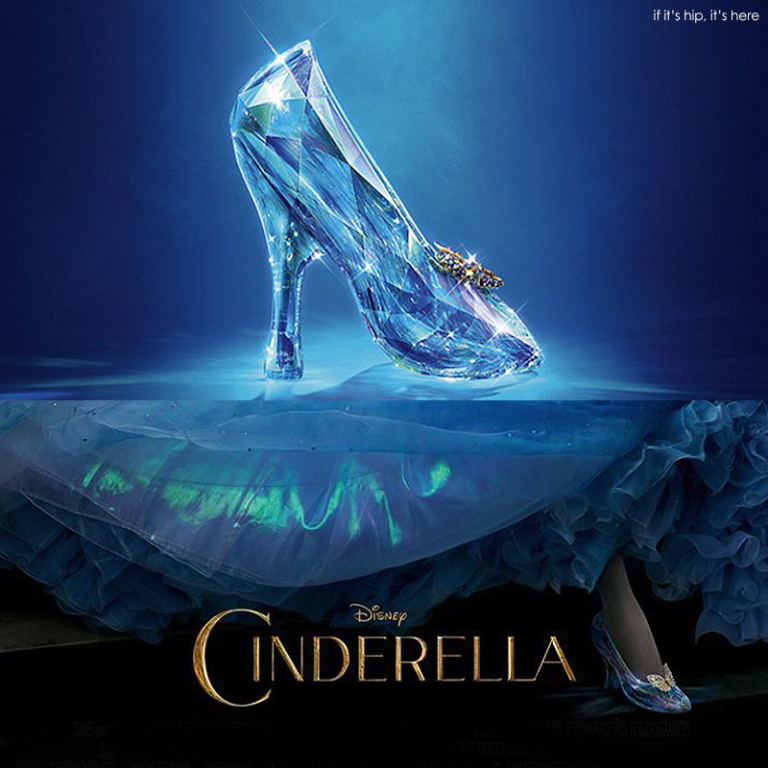 In 1697, Charles Perrault wrote a French once-upon-a-time called Cendrillon, based on a well-known oral tradition in which a young girl, who is as good and kind as she is lovely, endures severe hardship and heartache before her long dark storm of injustice clears and her rainbow comes shining through.
Cendrillon's inner strength of character will not be overcome by the evil around her. Even when she finally has the power of revenge over those who have cruelly mistreated her, she chooses rather to forgive them.
Nearly 300 years later, in 1950, Walt Disney released an animated version that many view as the iconic retelling of that beloved tale.
Now, 65 years later, Disney Studios offers us a new Cinderella. My brother Donn (who attended USC film school with George Lucas, and appeared in one of Lucas' student films) describes it as, "A stunningly beautiful live-action update that remains surprisingly faithful to the original, with just enough changed to keep it interesting!"
Uncle Walt (Disney) would be pleased!
Cinderella's strength and resolve come from her commitment to honor her parents (Exodus 20:12), particularly her mother, who said, "I want to tell you a secret that will see you through all the trials that life can offer: Have courage, and be kind."
MovieGuide reports that one of Cinderella's producers, Allison Shearmur, who also worked on The Hunger Games, said Disney was keen to present a "strong and contemporary" heroine for girls around the world. "Ken [director Kenneth Branagh, who also directed Thor in 2011] had a very clear point of view of what was important to him," Shearmur added. "I remember the first time we met with him, he said,
"Let's make a story about kindness as a super power.'"
The Thinking Christian Woman knows that kindness IS a superpower. Kindness is not only one of the fruits of the Spirit (Galatians 5:22) but the law of kindness is to rule the tongue of every virtuous woman (Proverb 31:26). And for the princes, "What is desired in a man is kindness, and a poor man is better than a liar." (Proverb 19:22)
Cinderella 2015 is as right as Maleficent 2014 was wrong. Cinderella is a principled heroine that girls, and women of all ages, can look up to and emulate in many ways. MovieGuide critic Diana Tyler, in her, "Cinderella has a message for girls that might shock you," likens Cinderella to Old Testament heroine's Ruth and Esther.
Cinderella has been in theatres less than a week, so no plot spoilers, but, if you enjoyed the 1950 animated version, please stay through all of the credits. You will not be disappointed!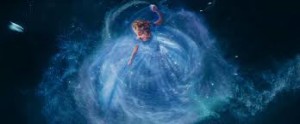 © 2015 Melody K. Anderson
All Rights Reserved